We help brands
grow and connect
with the world.
At M Space, we love what we do and we believe design can change your business for the better.
Your brand has hard work to do. It needs to express new ideas, simplify complex issues and communicate in meaningful ways. It has to shine with confidence to attract everyone from customers and investors to new employees. It needs to grow with you and be resilient against all kinds of challenges. And it must drive results.
To craft an exceptional brand, M Space begins with strategy and human insight. And a load of creative energy and care. We want every expression of the brand to surprise, delight and make a beautiful impression for you.
Services
Brand Strategy, Visual Identity, Brand Standards, Promotions & Events, Naming, Digital & Web Design, Product Packaging, Content & Advertising, Collateral Materials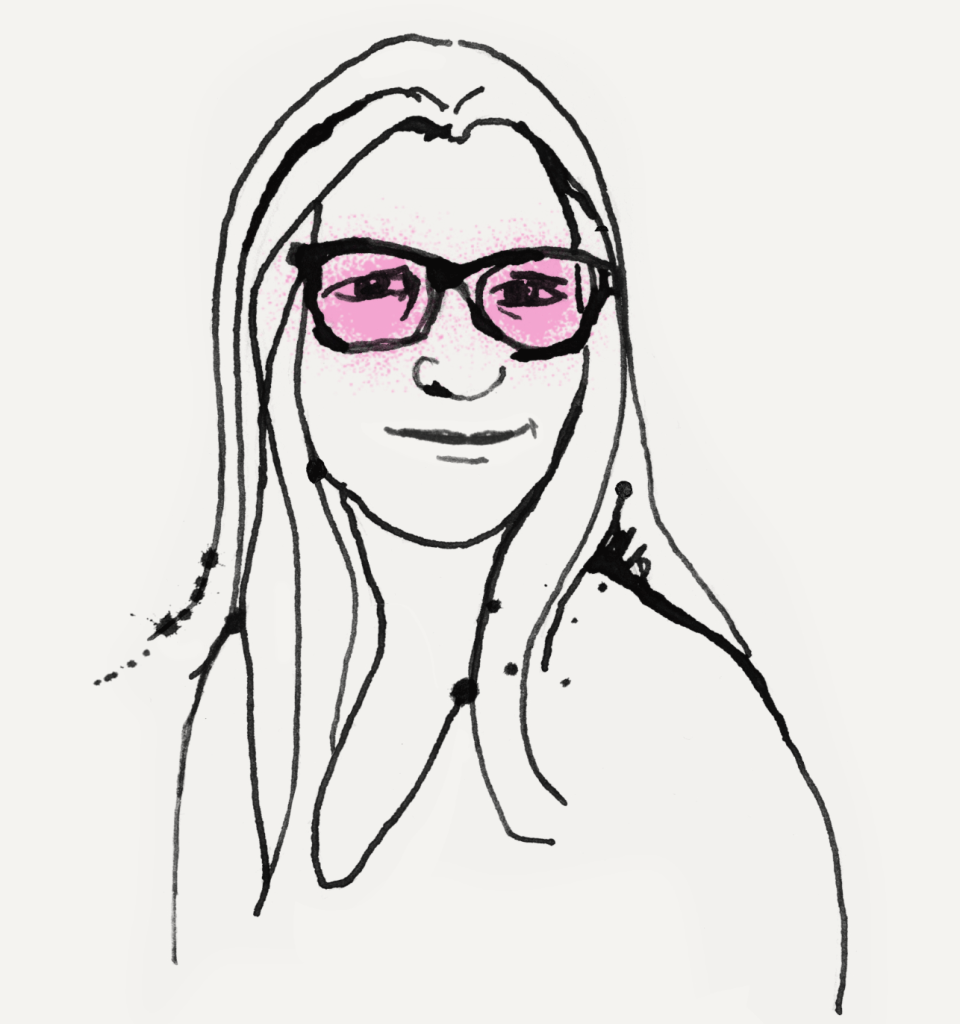 Melanie Lowe helps brands distinguish themselves with heart and personality.
Melanie founded M Space Design to collaborate closely with founders, CXOs, and their agencies to solve big design challenges. With over 25 years of creative experience, she cares deeply about the aesthetics of brands and the impact they make. Her branding and design work is fresh, practical and effective. Melanie's work has been honored by Communication Arts, Graphis, The Art Directors Club, Hatch, Print Magazine, The Type Directors Club and she was nominated as a top 50 innovator by Bostinno. When she's not busy designing, you can find Melanie walking in the woods with friends to fill up on inspiration.
Who We Work With
We offer design strategy and services to a range of evolving brands, from startups to global leaders. Here are a few of them.
Backyard Farm Tomatoes
Bauer Hockey
BioProtonics
Blackstone Valley Cannabis
Catalogue for Philanthropy
Cercone Brown
Community Servings
Compass Marketing
Connelly & Partners
CXO Communication
Charles River Ventures
Dauntless Air
Emerson Hospital
Evans Capital
Great Point Properties
Gail Roberts Real Estate
Harvard Business School
Harvard University
HiRise Bread Company
Institute for Healthcare Improvement
Johnson & Johnson
Keds
Kripalu
Leap Organics
Mark Hyman
Mechanica
New England Biolabs
New Wave Foods
Northeastern University
Oleana Restaurant
Om Namo Wellness Center
Preserve Products
Ross-Simons
Science from Scientists
Scout Productions
Sila Heating and Air
Sweet Blue Swim Academy
Tappers Fine Jewelry
TJ Maxx
THL Partners
Via Agency
Village Farms
Watermill Group
Wayfair
Woods Hill Pier 4
Wex
Zipcar
Collaborations
Often we're engaged by a brand's internal or external agency, integrated as part of their team. We play really well with others.
We also partner with other marketing firms and individuals to provide bigger solutions for our clients. We'll assemble teams of specialists dedicated and focused on your particular challenge. Our network of colleagues includes some of the best writers, strategists, photographers, developers and more.